4 Tips for Choosing a Real Estate Agent
Posted on Wednesday, November 1, 2017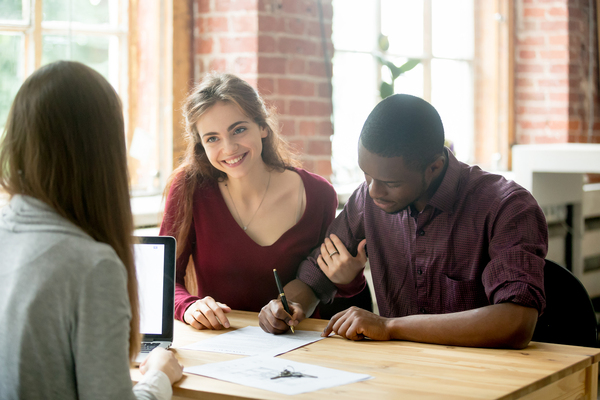 Choose a real estate agent who inspires confidence.
When you are buying a house, one of the most important jobs to get right is to hire a real estate agent that will meet or exceed your needs. As you choose a real estate agent, what should you look for and why?
1. Do Historical Research
You want your realtor to have a strong background that illustrates he or she is the best person to find you a home. Not every real estate agent is a good fit for every home buyer. Ask to talk with past clients and see how well they worked with the realtor.
You can also check with your state's regulatory body to find out if an agent is licensed. This body can also tell you if there have been any disciplinary actions or complaints against the realtor.
Take a look at the realtor's history and make sure that you are getting someone experienced in the industry. If you have specific needs for your housing search, look for experience in those areas as well. For example, if you are planning to renovate the home that you buy, finding a realtor who has a background in renovations and construction would be a plus.
2. Look at The Realtor's Specialty Area
Some realtors focus on families who are buying single-family homes. Others are more focused on larger-scale investment properties, such as duplexes or apartments. Realtors also have geographic areas where they are comfortable and have a lot of competence in understanding real estate in those areas. A realtor who knows the area can tell you all about the ins and outs of living there and can discover the best deals and the homes that look good but may have a few concerns, such as heavy traffic in the area. As you look for a realtor, consider all of these factors, since they will influence the depth of experience that your real estate agent brings to your specific purchase of a property.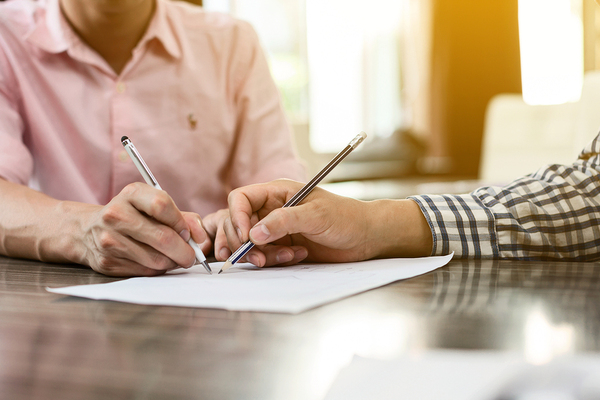 Choose a real estate agent who has a lot of negotiation experience.
3. Seek Out a Professional
A lot of people have a designation that allows them to sell real estate, but not everyone has a lot of experience in the field. As you look for a realtor, avoid that friend of a friend unless he is a realtor with a lot of experience. You want to make sure that you are working with a professional, someone with extensive negotiating ability.
4. Connect Personally
Before you decide to work with a real estate agent, make sure that you connect personally to see if you are a good fit. You could visit an open house or go to the office to discuss your needs. Do not necessarily sign on with the first person you see. If you do not feel completely confident or you do not get along on an interpersonal level, then you should not work with that realtor. Buying a home is an emotional experience and it is also one that involves a lot of details and skills. You must have the utmost confidence in your choice of real estate agent as you move forward.
At Open for Homes, we want to help you find the right property for your family. Whether you are finding a real estate agent or trying to decide between different types of homes, we can help you make that decision. Visit the blog at Open For Homes today.