What is a California or Florida Room?
Posted on Tuesday, October 24, 2017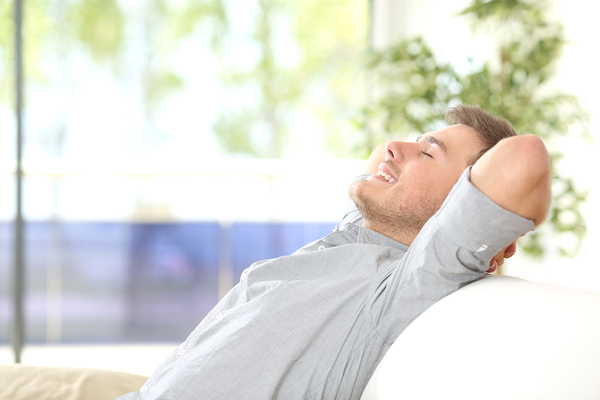 A California room gives you an indoor-outdoor experience.
Does your dream home come with a California or Florida room? These rooms are named California or Florida rooms because of the way that they easily integrate the indoors and the outdoors in a single space. If you plan to buy a house with a California room, what are you buying?
A California Room is a Transitional Space
If you love being outside but you want to do so in comfort, a California room might be just the thing to have in your home. With the climate in California and its friendliness to being outdoors, a California room allows you to enjoy the open air from under a roof, in a comfortable chair. California rooms are like sunrooms, but they are open to the air on all sides. They are like a porch, but roomier. They are somewhat like the summer sleeping porches and sunrooms that were added to American homes many years ago.
What Does a California Room Look Like?
What kind of furniture and activities would you find in a California room? These rooms can feature:
An outdoor, undercover cooking area that is connected to your indoor kitchen and dining space
A seating space that is designed for all weather, so that you have shade when it is warm and a roof when it is wet
Outdoor furniture that has an indoorsy look, with comfortable pillows and serving areas
A fan or an outdoor fireplace
Art or decorative items that blend the indoors and out, such as potted plants that like to be outdoors
Where Do You Find a California Room?
California rooms are often connected to the indoors with a sliding glass door or another type of entryway. They may be part of the main area of the house, directly adjacent to the gardens. However, a California room can also be freestanding. It could be part of a structure in the garden, it could be a converted shed, or it could be in the garage. People are creating these indoor-outdoor spaces wherever they want to relax and entertain.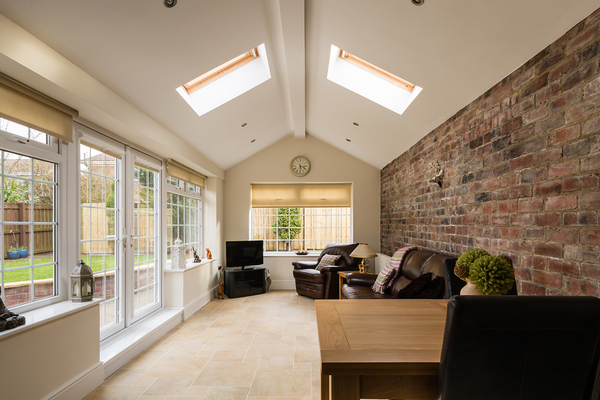 A Florida room is also known as a sunroom.
What is a Florida Room?
A Florida room is a little different than a California room. It is a space with windows or screens on three sides that let the sun shine through. The difference between a Florida room and a California room is the windows. While a California room usually has walls on many of the sides of the room but allows you to walk directly outdoors, the Florida room lets the sun in through windows instead, acting as a warm indoor space that lets the beauty of the outdoors come inside. In some areas, Florida rooms are also called solariums or sunrooms.
If you enjoy being outside and want to bring the outside in as you buy a house, consider a home with a Florida room. If you like entertaining or relaxing outdoors and want to have a transitional living space that allows you to cook, eat, and sit outside under cover, you will want a California room. Enjoy the outdoor lifestyle with some of the perks of the indoors with your Florida or California room.
At Open for Homes, we are here to help you buy a house that is right for you. Take a look at the blog at Open For Homes and see how we can help you choose a home that your family will love for years to come.