5 Home Staging Tips for Sellers
Posted on Wednesday, October 4, 2017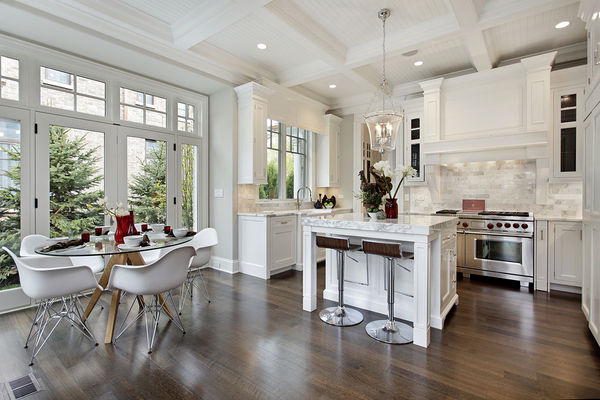 A well-staged home looks clean, light, and airy.
Is your home a showplace? When selling your home, you need to ensure that it is staged properly. What does staging mean, and how can you stage your home in a way that will increase its chances of selling for the price you want?
What is Home Staging?
Home staging makes your home attractive to the highest number of buyers possible. It is not just about cleaning your house. It is about creating an atmosphere that is tempting to potential buyers. Good staging can make your house look bigger, more welcoming, lighter, and altogether more appealing to potential buyers.
1. Home Staging Makes Homes for Sale Look Larger
Even if your home does not have a lot of space, you do not want it to tell your prospective buyers that they will feel cramped. Home staging uses tricks of the eye to make your home look larger. For example, you can:
Add mirrors to create the illusion of space.
Replace furniture with smaller furniture.
Add natural and artificial light.
2. Staging Adds a Feeling of Light and Airiness to Your Home
You want your home to look light, airy, and beautiful. How can you achieve this if your home currently feels cluttered and overwhelming?
Replace heavy blinds with light curtains.
Use light-colored furniture and flooring.
Create furniture groupings to make the house feel like it flows easily and to draw furniture away from the walls.
Repaint in colors that reflect the light.
Add plenty of artificial lights to dark areas of the home.
3. Home Staging Helps Your Home Look Clean and New
When your prospective buyers walk into the home, what will they see? Do they see cupboards that are not totally clean or a bathroom sink that has seen better days? Home staging helps your home look clean and new.
Focus on the details. Replace burned-out light bulbs and paint areas that are looking worn.
Add plants to the bathrooms.
Replace worn flooring or carpet.
Place new linens in the bathrooms and the bedrooms.
Hire a professional to clean regularly.
Curb appeal is also critical for home buyers. Focus on the exterior of the home as well. Clean the siding, and paint the trim and the door. Work on details such as the door handle, mailbox, and planters to make sure that they match and add to the feel of the home.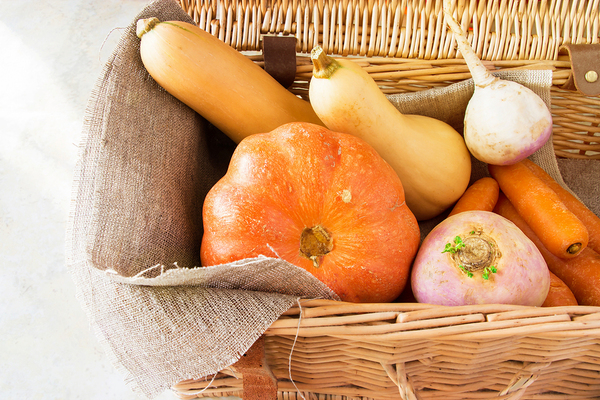 Add details to each room to make visitors feel at home.
4. Staging Adds Deluxe Details to a Home
While your home should not look impersonal like a hotel, you want to add some of those hotel-like details to your home to make it feel like a comfortable living space that is luxurious and inviting at the same time. Staging bridges the gap between personal details and a neutral space.
Coordinate colors of all of the details in a room or outdoors. For example, get porch bench pillows that match the trim on the house.
Keep some art in the home, so that it gives the home personality.
Add details that fit the tone of the room, such as a bowl of glossy fruit in the kitchen or some bath products in a basket in the bathroom.
5. Staging Helps Potential Buyers See Themselves in a Space
The goal of staging is to turn potential buyers into actual buyers. To do that, buyers need to imagine that they are the owners of the space and think about what they would do if they owned it.
If your home is vacant, you might think that will help people visualize themselves in the space. However, adding furniture can help potential buyers see the opportunities in that vacant room.
You can also highlight the diversity of a space as you stage it. Showing a room with more than one function (like a combination guest room and office) is a great way to help buyers visualize the possibilities inherent in the space.
A very crowded home can look a lot better with staging as well. By removing the clutter and adding new, neutral, but beautiful pieces of furniture, buyers can see the true potential of that space rather than noticing all of the visual clutter.
At Open for Homes, we are here to help you find buyers for homes for sale. Learn more about home sales tips on the blog at Open For Homes.