Tips for Hiring a Property Manager for Your Rental Homes
Posted on Wednesday, September 27, 2017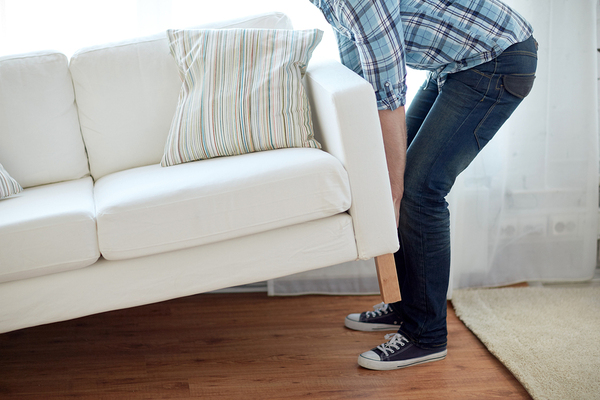 You need new tenants, but you do not have time to find them. It may be time to consider a property manager.
When you have many rental homes or a rental property in another area, it can be difficult to manage that property. However, those who rent the property expect good management. What can you do to make your life easier and to make sure that your property is in top shape?
Connecting with a property manager for your rental homes can help you coordinate property management for each of your properties, even if you live far away. How can you hire the best possible manager for the job?
1. Check Coverage
Property management companies deal directly with prospective renters and tenants to handle things like marketing your properties, collecting rent, performing maintenance and repairs, and so on. If you are not looking for the full complement of services, some management companies also allow you to pick and choose the services that they will provide for you. For example, if you need a lot of help finding new tenants and managing move-in/move-out processes, you could find a management company that offers this specific service. Make sure that your management company offers the services that you need before you sign up.
2. Find a Management Company With Specific Local Experience
Your management company needs to have specific, local experience in your area. Local experience helps because it enables the management company to know which contractors to call and to understand the neighborhood when marketing your rental properties. Specific experience in that particular rental field is also important; if a company mostly focuses on renting out apartments, some of the issues that they encounter in the field of apartment rentals are different from the issues encountered by those who are managing freestanding homes.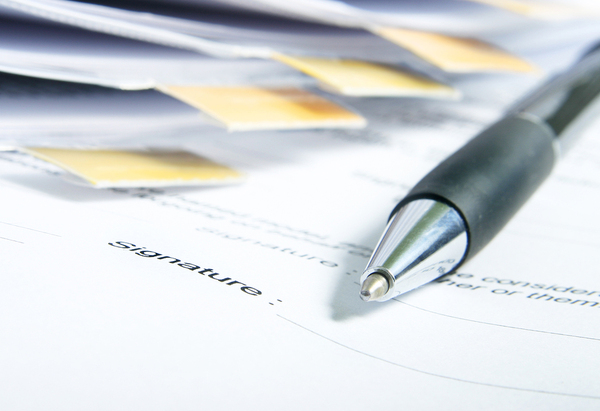 Make sure that you understand the management company's responsibilities before you sign up.
3. Examine the Paperwork
While looking at the finer details of paperwork can seem boring, that paperwork is what will reassure you that you are bringing on the right management company for the job. You need to look at the company's contract, specifically, the items that deal with services provided, extra fees charged, responsibilities of the owner, compliance with fair housing laws, hold harmless clauses, and reasons for cancellation. You should also look at the licenses and certificates that the property manager and the management company hold, to make sure that they are certified in the areas where they work. For example, some states require that property management companies hold a real estate brokers' license in order to show properties.
4. Look At the Company's Portfolio
If you were hiring an individual to look after your properties, you would do a reference check to make sure that person was able to do the job well. You should do the same if you are contracting with a property management company. Look at the company's portfolio of work, look online for reviews, and ask to speak with others who own properties that are being managed by this company. Ask these questions:
Is the company responsive to questions and concerns?
How effective is the company at completing repairs or finding new tenants?
How well does the company treat tenants and owners?
What kind of reporting will you get when you work with this company?
At Open for Homes, we want you to help you find, sell, rent, or manage your home. We are your source for great answers to your most pressing real estate questions. Check out the blog at Open For Homes to find answers to your queries about home rentals and sales.