Top Home Improvements to Increase Resale Value
Posted on Thursday, September 7, 2017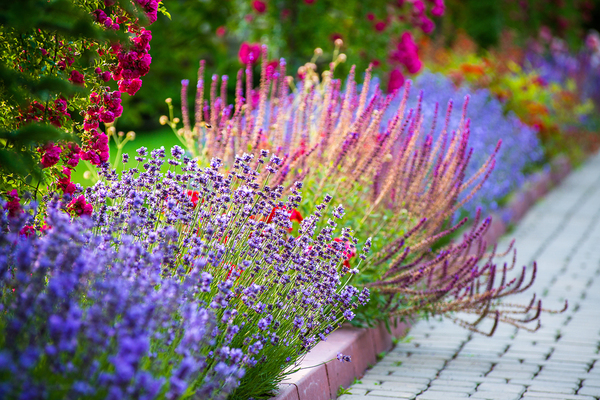 Landscaping and hardscaping changes can add to your home's resale value.
Some people do it for fun, and other people do it for the resale value. Whatever the reason, you have decided to take on a home renovation project. You want to come home to a house that is pleasing in appearance and easy to maintain. You want everything inside your home to work properly.
If you are planning to sell your home in the future, you would also like to get some return on your investment. What home improvements actually increase resale value?
Looking at Your Return on Investment
When you are considering a renovation, it is not just the cost of the renovation that matters, it is also the return on your investment. For example, if you renovate a bathroom and turn around and sell your home, will your new bathroom add value to your home sale? Will you recoup your costs and then some?
As you consider renovations, think about how long you will use the renovated space and how much you expect to gain financially from the renovation. Decide whether you are doing this primarily for your own enjoyment of your home or to add value for resale. If you are renovating to add resale value, you will need to check and see whether your plans actually add value to your home.
Design Your Interior
Not everyone has the design expertise necessary to make a living area feel spacious, beautiful, and well put-together. That is what interior designers do. An interior designer may suggest small improvements, such as different paint colors or furniture placement, that can go a long way toward improving the look and feel of your home. You could improve your resale value without spending much money at all.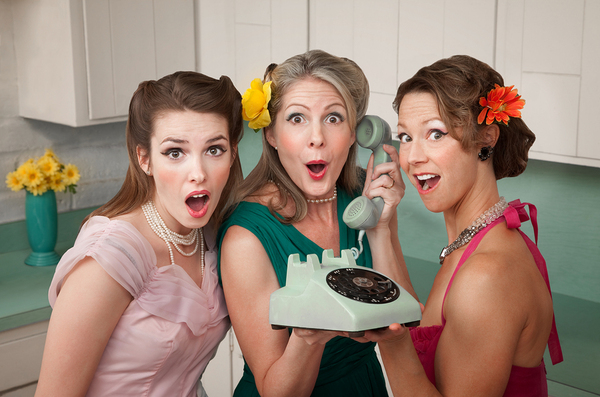 Unless home buyers like to live in the past, they may not appreciate the more dated elements of your home.
Do Not Date Yourself
Does your home have a popcorn ceiling or an oven that screams the 1970s in an otherwise updated home? While some people love retro touches, most people want to feel that the owners have cared for the home and have updated it over time. Take a look for needed updates. They may only involve choosing new paint colors and switching out an appliance, but they will add a feeling of newness to your home.
Fix Small Problems
While your home needs to look good, it also needs to function well. A roof problem can be a big issue for people who want to buy your home. If you are not fluent in plumbing and electrical, hire a home inspector to look for problems occasionally to ensure that you are addressing small problems before they become larger ones. If you have a large roof leak, this could detract from your resale value. If you have fixed a minor leak, this is a small investment and prevents you from needing to complete larger repairs in the future. Keeping your home in top shape will add to its resale value.
Landscaping Changes
If you want to add curb appeal to your home, one of the simplest and least expensive ways to do this is to change your landscaping. Simple, inexpensive changes can make a better first impression on visitors and not only increase your home value but get people to consider your home in the first place. Think about the following landscaping options:
Edge and mulch garden beds to make them look neat.
Add flower pots, planters, and window boxes with seasonal flowers.
Reduce your landscaping and focus on a few focal point plants rather than many higher-maintenance plants.
Prune shrubs and trees so they look tidy and do not block the house.
Add hardscaping elements such as pathways and patios, and reduce your lawn for a low-maintenance look.
At Open for Homes, we want you to understand your home rental, purchase, and renovation options. Take a look at the blog at Open For Homes to learn more about housing buying and selling tips in your area.