7 Simple Tricks that Will Help You Sell Your Home
Posted on Friday, November 4, 2016
Whether it's a buyer's or seller's market, your home probably isn't the only choice for homebuyers searching on real estate websites. When you've decided it's time to make a change, a speedy sale is often preferable to a long drawn out scenario. If you're looking to sell your home in any real estate market, here are seven tips that will help you generate interest and get the best price possible.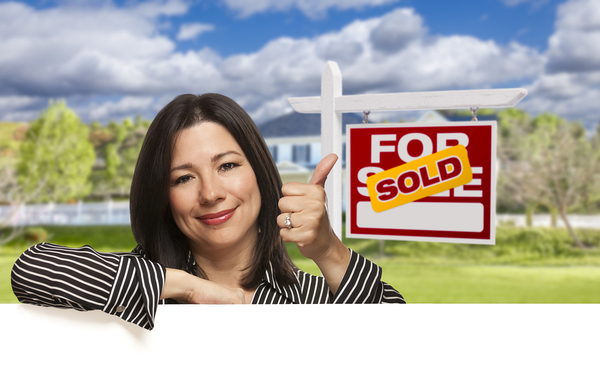 Follow these seven tips to sell your home quickly on real estate websites.
1. Choose the Right Price
Price is important, particularly if your home is listed on real estate websites where shoppers enter specific search criteria. If you want to sell your home fast, determine its value and then price the home 15 to 20 percent below that price. Even in a down market, you'll receive a rush of buyers who are going to bid the price back up over what the home is worth.
2. Move Out (at Least Partially)
Homebuyers are looking for spaces that have a lot of light and ample storage space. If your home is packed to the gills with decades of "keepsakes," they aren't going to see its potential. Even if you are still living in the home, rent a storage unit and move out everything but your essential items.
3. Hide Whiskers and Fido
It's a common misconception today that everyone loves pets. While 65% of U.S. households own a pet, only a portion of those own dogs. Frankly, some people only love their own pets, and not many are impressed when they walk to into a home showing and see a litter box or a pet food dish. If you plan to show your home often or have an open house, you'll want to board the pets or find them another temporary home.
4. Handle Quick Fixes
While you want to avoid expensive major upgrades like a new kitchen, you can do some small fixes and upgrades to help you get top dollar for your home. For example, a fresh coat of interior paint will help the home show better. New cabinet hardware and door handles also bring rooms back to life. If there are minor plumbing, electrical, or mechanical issues in the home, get them fixed.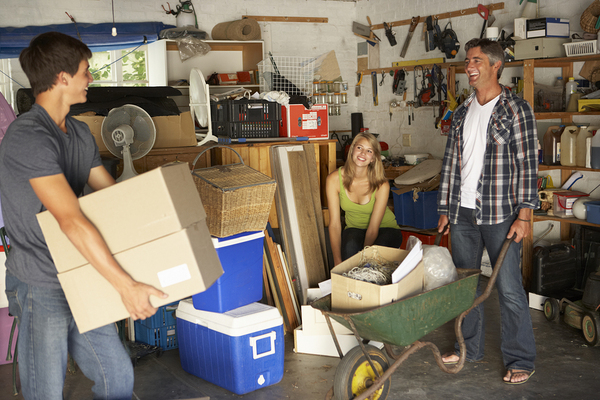 Properly preparing your home for sale is a task that will quickly pay off.
5. Leverage Your Online Presence
According to the National Association of Realtors, more than 90% of homebuyers search and research homes online. Be sure that your online listing has plenty of photos and consider adding a video of both the home and the neighborhood. If you have friends in the neighborhood or the area, ask them to post your listing on social media to get the word out about the fantastic deal in the community.
6. Have Your Home Show-Ready
If you have your home listed on real estate websites, you'll need to be ready to show it all times. Keep your house clean and tidy, with dishes out of the sink, beds made, and clothing picked up. First impressions are key, so don't forget to take a close look at your home's curb appeal as well.
7. Incentivize the Sale
Buyers almost expect closing credits anymore today, so you will need to come up with some way to distinguish your home from others on the market. Common ways to incentivize a sale are by including such things as stainless steel appliances, high-end furniture, or a plasma screen TV.
Selling a home in almost any market requires a bit of effort. Follow these tips and search properties to get an idea of other comparable homes in your area for sale. These tricks will increase your odds of a quick and successful home sale.