Are Realtors' Commission Fees Negotiable?
Posted on Thursday, July 13, 2017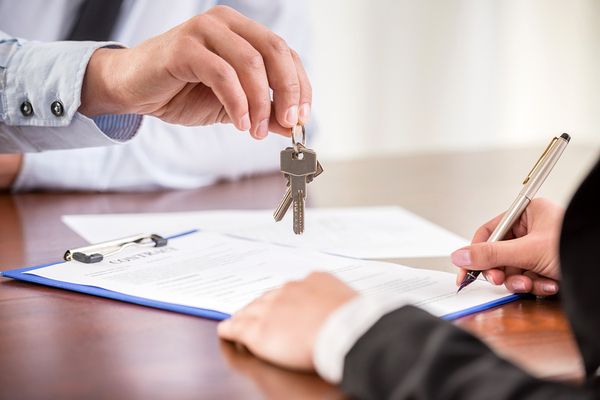 How do you negotiate fees with your realtor?
Selling a family home and buying a family home are probably the largest financial decisions that you will make, and all of the fees surrounding home ownership can be very intimidating. Which fees and costs are mandatory, and which ones are negotiable? Is it possible to negotiate with your realtor to get a lower commission fee?
How Much Is Your Real Estate Agent Making on the Sale?
Realtors generally get a percentage of the final sale cost of the home. Generally, this number is around five to six percent. Before you begin to negotiate, you should understand where this money goes.
Half of the money goes to the buyer's agent and half to the seller's agent. No matter who pays the fees, each agent needs to get paid.
Each agent generally pays some money to their managing broker, which could be as high as 50 percent of the money that they make.
Your real estate agent needs to make money on the sale, and that person also needs to cover costs. For instance, those signs and ads cost money and your realtor must make back the money spent on marketing.
Depending on the housing market in your area, six percent of the total home price could be a small amount or a large amount of money. Six percent of a million dollar home is very different than six percent of a $100,000 apartment.
Can You Negotiate?
No matter how much your real estate agent is making on the sale or what the real estate market is like in your area, you can negotiate your realtor's fees. However, realtors are more able to negotiate in a housing market full of million-dollar homes. That is because the total amount of money they are making on the sale is larger, and there is just more wiggle room for them financially. If you are in a market that is small and slow and realtors are struggling, they may want to negotiate, but they simply cannot do so. Talk with others about their ability to negotiate and look at your local housing market before you decide on your negotiating goal.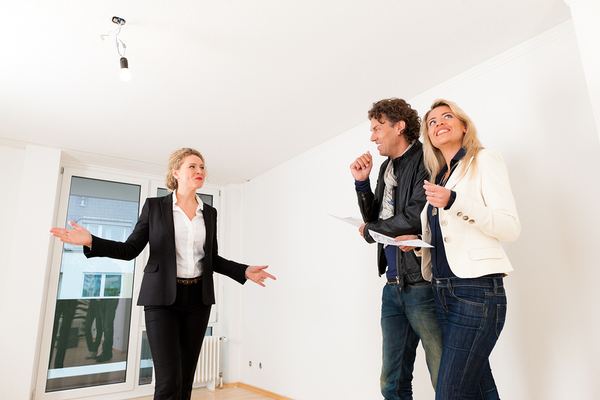 What skills do you need a realtor to bring to your home sale?
Who's Open to Negotiation?
Before you begin working with a specific realtor, find the right realtor for you. You may be able to create a competitive atmosphere by interviewing realtors. That way, you will not only find a realtor who has the experience you want, but you can also pre-negotiate your terms for your home sale or purchase.
Know that experience and negotiating expertise are a realtor's assets, and work to find a realtor who is outstanding and in your price range. Even if you cannot negotiate down to the percentage that you want, you will have a realtor who can work with potential buyers to get you the absolute best price for your home. The best realtors can gain you thousands on your home through their tips and negotiating abilities.
Is Your Agent Independent?
Agents who work for brokers are not always able to change their fees substantially. If you are working with an agent who works for someone else, that person probably has a mandated amount of wiggle room for negotation, but it could be slim. Look at your options for independent agents as well if you are looking for a deal.
Are the Services Negotiable?
If you do not think that you will be able to negotiate fees because your local realtors are struggling or you find that few agents have a lot of negotiating room, you may find that some agencies offer simple fee-based a la carte services of which you can take advantage.
For instance, if you would like to market your home yourself but you need help with the legal details, you could choose this specific service from your realtor's menu. Be aware that your realtor has more experience than you do selling and finding new homes for clients, so that realtor's expertise could be worth a lot more than the money you save on cut-rate services, however.
At Open for Homes, we focus on getting you the information you need to make the best decisions about real estate. From evaluations of the real estate market to an understanding of the ins and outs of buying your first apartment, we bring you the information you need to make an informed housing decision. Want to learn more? Check out the blog at Open For Homes.