Condo Living: Understanding Associations and their Fees
Posted on Tuesday, July 4, 2017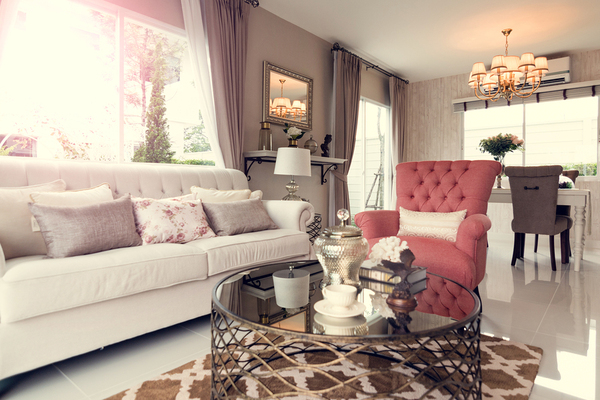 Are you planning to rent a condo? Know your rules and your fees before you rent.
As you consider whether you want to rent or buy a condo, you need to think about all of the aspects of condo living, and this includes your condo association. It is wise to understand the association's rules, regulations, and fees before you make a commitment.
What is a Condo Association?
A condo is a communally-owned property with individual units. A condo association is the entity that manages the fees and maintenance of the common property and the rules and regulations that govern those who live in individual units. According to Lending Tree, "condo buyers fall into three main groups: first-time buyers making the jump from renting; people looking to buy a second home that they will use part-time; and retirees who are trading in high-end homes for the low-maintenance lifestyle a condo provides." All of these buyers have different needs, and the condo association's job is to govern and help coordinate the management of the condo so that everyone who lives there can feel like he or she is being served in an equitable manner.
What do Condo Associations Control?
A condo association is a small governing body for your condominium. When you buy or rent a condo, you should receive a set of the covenants, conditions and restrictions (CC&Rs). These restrictions can cover many things, but can include:
Regulations about the number of pets and where they go
Parking issues
Landscaping
Paint colors and home maintenance
Rules governing social interactions, such as noise regulations
Condo associations control the rules for living in a community where everyone lives in relatively close quarters.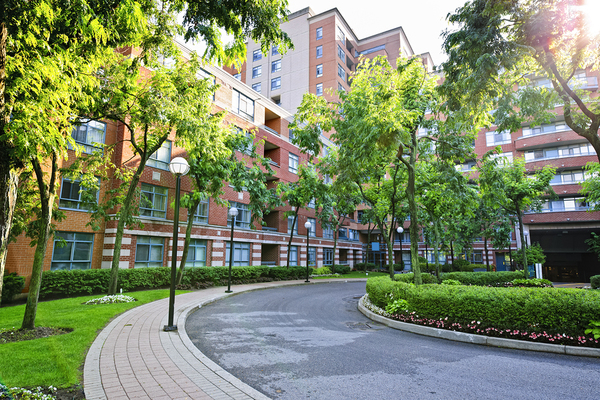 Condo associations are responsible for ensuring that the condo grounds are well-managed.
What Responsibilities do Condo Associations Have?
Condo associations may make the rules, but they also have responsibilities. Some of these responsibilities include:
Managing condo fees and ensuring that the condo is financially stable
Hiring and firing management staff and other staff who work for the condo
Creating and revising rules, as needed
Implementing penalties for rules when they are broken
When you rent a condo, you need to know the rules; you also need to know who to speak with about those rules, so that you can abide by them or ask questions about them.
What Fees Will You Pay to the Condo Association?
Everyone in the condo pays a condo fee, although the fee may vary according to the size of the unit. These fees go toward a number of different items, including:
A management company, if you have one
Employees such as landscapers or repair people who work on common property
Building maintenance to common property, such as roof repairs
Amenity maintenance, such as maintenance of the pool, grounds, and gym
You pay your condo fees monthly, but there may also be special assessments. These assessments are akin to the single family homeowner's need to put on a new roof. Sometimes, there are larger expenses that your condo association cannot pay through its contingency funds. In that case, the association may charge an extra fee to all homeowners to help pay for a large repair or upgrade to the building or grounds.
At Open for Homes, we are here to help you make an informed decision about your home. Will you rent a condo? Do you want to buy a vacation property? Take a look at the blog at Open For Homes and learn more about your home purchase decisions and options.