How to Rent a New York Apartment
Posted on Wednesday, May 10, 2017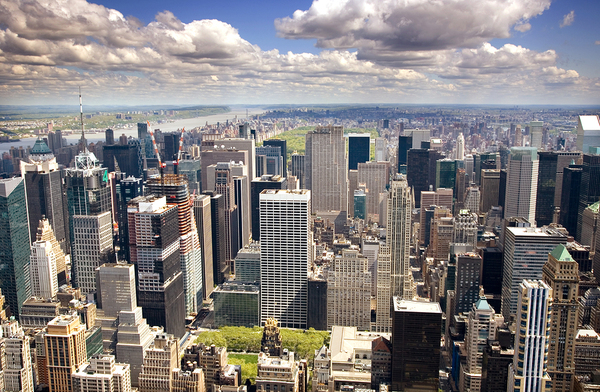 How do you find an apartment in New York City?
New York City has drawn the masses to its buzzing, urban shores for many years. When you are looking at New York, New York, what do you need to know about apartment rentals? Renting in New York City is different than renting in other cities across the country. Therefore, you may need to use different strategies such as a rental broker to find the perfect apartment.
Finding New York City Apartment Rentals
How are New York City rentals different from other urban rentals? New York City's apartment rental market covers everything from walk-ups to high-rises. It is full of choice, and choice can be difficult. As a tenant, you also need to think about all of the questions you would ask in any rental market, such as whether a building allows you to have a dog.
When it comes to rental apartments, NYC apartment rentals are definitely on the pricier side. According to Curbed, finding a rental apartment in New York City is no easy—or affordable—feat. Rent Jungle states that the average rent in New York City is just over $3000 dollars per month.
Not only is New York City apartment rental more expensive, but you find your new home differently than you might in other cities. In most cities, when you are looking for an apartment, you look at rental listings online. You may decide to sublet from a friend, or you learn about an available property through friends. Renting in New York City is less about your own personal network or ability to find properties online and more about your success in finding the right rental broker.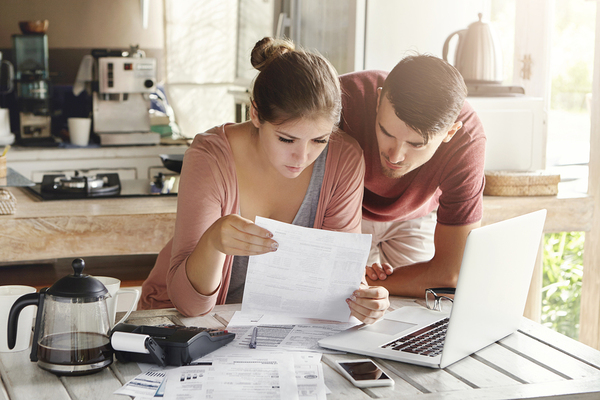 Are you struggling to find a New York City apartment? A rental broker could help.
What is a Rental Broker?
Depending on your needs and budget, New York City's apartment rental market can have fierce competition. In New York City, many people use rental brokers to make their rental arrangements. A rental broker works with the landlord or another rental broker to secure an apartment that meets your needs. This takes some of the legwork out of renting an apartment, but it also adds to the expense.
One of the advantages of renting an apartment with a rental broker is that you get access to additional listings that are only available through rental brokers. For example, if a rental apartment is a limited listing, the landlord gives the listing to a few rental brokers. In other buildings, a few rental brokers represent the rental units in a single building. Working through a broker yourself means that you will have access to all of these possible rentals. While you can still avoid using a rental broker by looking for apartments on Craigslist or inquiring at the front desk of a favorite apartment building, it is easier to find a rental apartment in New York City with a broker.
Finding an NYC Apartment
Whether you are working with a rental broker or not, it is still important to understand the rental market in the area. You have to be realistic when you are looking at New York City apartments. Know your budget, and understand what you can get for that price range. If you find a great deal on an apartment, ask questions before you rent. Are there problems with the building? Get to know the areas and buildings that you love so that you know if their rental restrictions and requirements suit your needs. In New York City, you will have less space and you will potentially need to have a roommate, but you also benefit from the many job and cultural opportunities in the city.
At Open for Homes, we are here to serve your need for apartment rentals. Take a look at our handy tips at
the blog at Open For Homes
and visit our website to learn more about apartment rentals near you.