What All First-Time Home Buyers Need to Know
Posted on Friday, October 7, 2016
Interest rates remain at or near record low levels, and you just can't shake the feeling that this is the right time to think about buying a house. The home buying process, even for experienced homeowners, is both thrilling and nerve-wracking. You're making a long-term financial commitment that, if done wrong, could have some dire consequences. On the other hand, home ownership is rewarding and one of the best investments you can make -- if you think things through first.
So, how do you navigate this unfamiliar minefield of homes, realtors, and mortgages? Simple! Become thoroughly educated on the home buying process. Here are a few tips for first-time homebuyers that will both ease your mind and help you prevent some costly mistakes.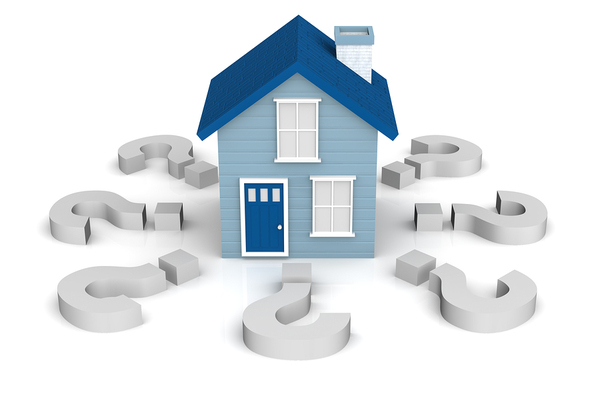 Most first-time home buyers have questions about buying a house.
Know Your Goals
Before you do anything else, one of the most useful exercises that you can do when buying a house is to sit down and list your goals. Are you looking to own a home to build long-term equity or for short-term gains? What sort of home best suits your needs? You can choose among single-family homes, townhomes, and condos, to name a few. You'll also need to decide whether you want a move-in ready home or if you are willing to do some upgrades to potentially get a better deal.
Mortgages and Your Budget
Once you have an idea of your goals, you'll want to determine how your family's financial health can help you achieve them. Getting pre-approved for a mortgage when buying a house is an excellent idea, but it comes with a few cautions. For example, just because you are pre-approved to purchase a $300,000 home doesn't mean that you should.
According to RealtyTrac, over 1 million properties in the U.S. each year are in some form of foreclosure. You don't want to become a statistic, so sit down and carefully lay out your budget. Include mortgage payments, taxes, insurance, association fees, home maintenance costs, and an emergency fund. Once you have these figures on hand, you can determine how much house you can really afford.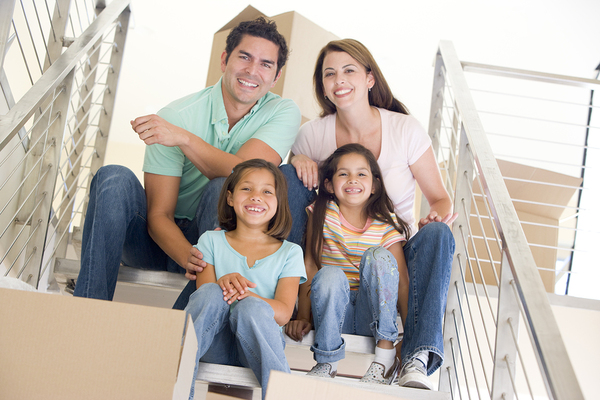 Understand your goals and budget before you begin looking at homes.
Research Homes and Neighborhoods
When you begin your online home search, you'll want to concentrate on two distinct elements. The first is a search for homes that meet your criteria. If you've established that you need a home with at least two bedrooms and an attached garage, these can be your minimum search criteria. The other things that you'll want to research are areas and neighborhoods.
Neighborhoods are particularly important for several reasons. The first is that you will be living there so you should find a community that is both safe and welcoming. The second is resale value. If the neighborhood is zoned for poor-performing schools or is full of renters, the resale value on your home is going to suffer.
Get Professional Help
As a first-time homebuyer, you're going to want to enlist all the help that you can get. While searching for homes in your area online is simple, you'll also need assistance with such things as a mortgage and inspections. The right mortgage broker can help you get the best rates as well as direct you to down payment assistance programs for first-time homebuyers. A reputable home inspector can make sure that there are no hidden issues in the home you choose so that you don't make a costly long-term mistake.
Being a first-time home buyer is exciting. Fortunately, the current market is providing some great deals for new home owners. The key to getting the best deal when buying a house is proper preparation. Determine your goals and get started now on our search properties page.