The Dos and Don'ts of Selling Your Home
Posted on Friday, January 20, 2017
Selling a home isn't for the faint of heart. Not only is it a time-consuming process, but you'll also need to deal with strangers poking through your belongings, potential criticism, and negotiation woes. While buyers have a lot of options, you're stuck waiting for that one right offer to come along so that you can move on to the next phase of your life.

If you have a property for sale, it doesn't need to be a trying experience. Here are several dos and don'ts to get you through the process, possibly with some additional cash in your pocket.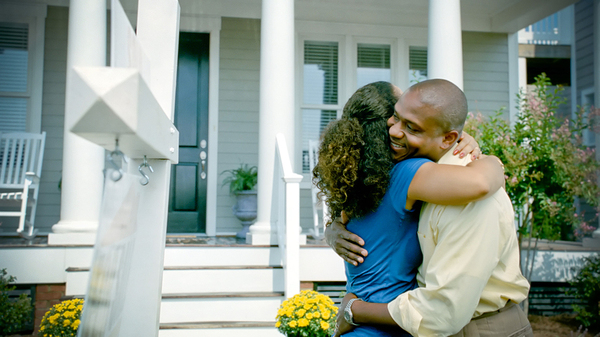 Here are some dos and don'ts when you have a property for sale.
1. Do...price your home right.
Pricing a home for sale is as much art as it is science. You, or your agent, should first know the area and thoroughly research every other similar property for sale to get a baseline price. Your pricing also depends on market conditions, both nationally and in your area. Is it a buyer's market or a seller's market? Remember,
interest rates were just raised
for the first time in a year, so home buyers might be more motivated to purchase before another potential rate hike in a few months.
2. Do...invest in marketing.
Marketing is what sells, or doesn't sell, a home. It's no longer enough to stick a sign in the front yard and wait for buyers to knock on your door. The National Association of Realtors reports that as many as
77% of home buyers
are shopping for their next home online. This means that you should invest in such things as photos, videos, and a vivid description to be placed on real estate websites, including the MLS.
3. Do...fix broken items.
If potential buyers walk through your home and notice hardware hanging off of cabinets or holes in the walls, they'll wonder what else is wrong with the home behind the scenes. Take the time to fix all minor issues, clean your house, and maximize your home's curb appeal. If you fix minor items now, they won't show up as a long list after an inspection.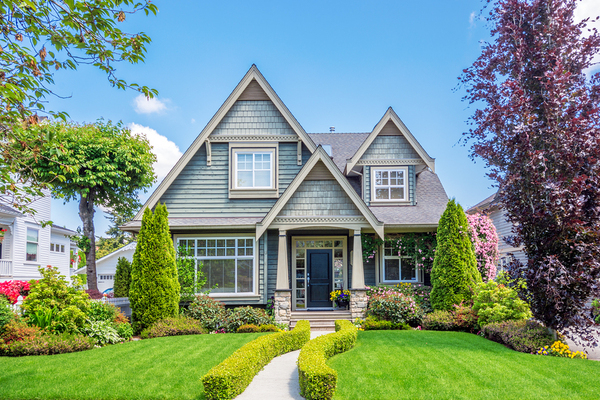 A good plan can help you avoid some costly mistakes when you decide to sell your home.
4. Don't...get emotionally invested.
While this home might mean something to you on an emotional level, you need to understand that not everyone's tastes are the same. You might have worked hard to make this your home and put your stamp of individuality into each room, but buyers aren't touring your home to get to know you. They are looking at the home to picture it as a place they can also make their own. If that requires knocking down walls or ripping down your custom wallpaper, it's not personal.
5. Don't...leave your home cluttered.
Another mistake that sellers make with a property for sale is leaving it too cluttered. Rent a storage unit or, better yet, move out and leave only a minimum amount of furniture in the home to make it appear like a model home. Any knick-knacks or family photos need to be packed away and closets emptied out to appear as empty and spacious as possible.
Selling a home can be stressful, and there is no doubt that it's a lot of work. If you don't want to tackle this on your own, partner with a professional real estate agent who can help you avoid some costly mistakes. Check out the comparable properties for sale in your area now or
subscribe for new home alerts
.