Should You Buy a Home with an In-Law Apartment?
Posted on Tuesday, January 10, 2017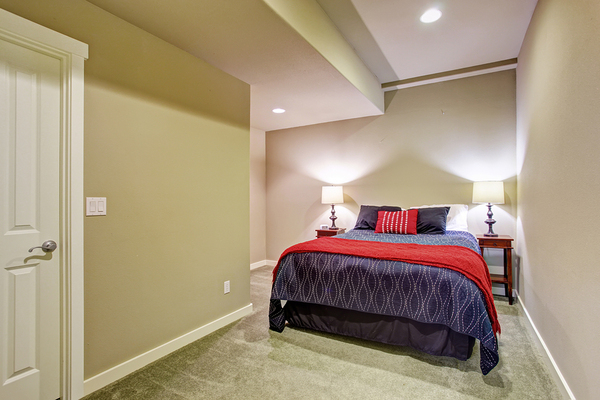 Are you considering purchasing a home with a suite? Consider these pros and cons before you buy.
The in-law suite isn't just for your extended family. It can be a way to own your first home. If you're considering a home with a suite, you need to determine whether it's financially and logistically feasible. Think about these pros and cons before you buy.
1. It Provides You With Options for Your Family
If the cost of living seems daunting to you, chances are that it's also difficult for other family members to manage. Whether you have a parent who needs extra care or a college-aged younger relative who needs to rent a home, you can use your in-law suite to flex around the needs of these family members. However, if this arrangement is temporary, you need to consider what will happen to the suite once your family member no longer needs it. If you're relying on an income from the suite, however small, you need to make sure you can afford it in the future.
2. It's Attractive to Tenants
Anywhere you turn, people need affordable housing. In-law suites have a number of benefits over apartments. For families, a suite could give them access to neighborhood amenities and yard space. It allows college students to have an easy commute. For those who are just starting out in their jobs, it gives them the opportunity to stay in the area where they grew up or live close to their job. A suite in a family-oriented neighborhood is just what many people want.
What's the downside? As a landlord, you're constantly challenged to keep your suite attractive to tenants. You need to manage repairs and renovations, and you'll need to spend money to keep your suite in good repair.
3. It Improves the Sale Price Of Your Home
A suite adds value to a home, and unlike other renovations, that value remains over time. While a new stove will eventually break, a highly-rentable suite will remain a selling feature of your house.
On the flip side, if you're buying a home with a suite, you'll pay for that suite. That home may be more expensive than the one next door because it has this value-added product. Take this into consideration when you are buying a house. Will the suite bring in enough to cover the additional cost? If you're thinking of adding a suite, how much will the renovation cost?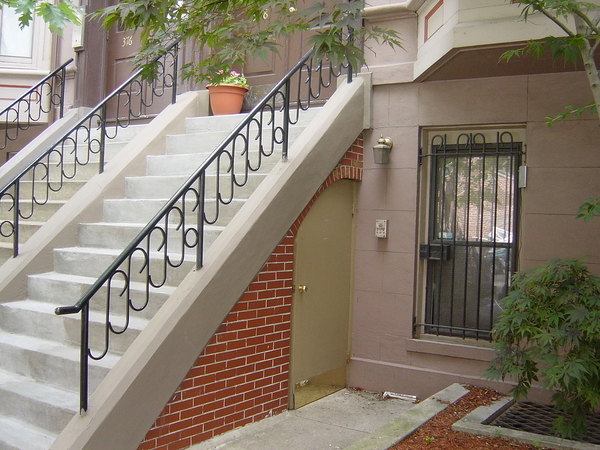 For better or for worse, a suite can give you your first experience as a landlord.
4. It Gives You Your First Landlord Experience
If you choose to rent your suite rather than using it to house a member of your family, this suite can give you your first experience as a landlord. This is both a benefit and a drawback. If you just need the income but you're not really interested in being a landlord, it can be a hassle to chase down tenants for the rent or talk about a noisy party. If you're considering buying a house to rent it out, having a suite gives you some experience screening tenants, setting rules, and understanding local tenancy regulations before you embark on a larger property management venture.
We're here to help you find the right place to live. Whether that's a retirement rancher or a house with an in-law suite, we can work with your needs to find the home that suits your family.
Subscribe
today and see what properties are available to you.