What to Expect During a Home Inspection
Posted on Friday, December 23, 2016
When you're buying a house, most of what happens is unfamiliar territory. Not everyone knows the ins and outs of mortgages, negotiating deals, and title searches. One thing that is often a mystery are the potential money pits that could be hiding behind your walls if not discovered early in the game. This is why you hire a knowledgeable professional to help you, who will complete a thorough home inspection.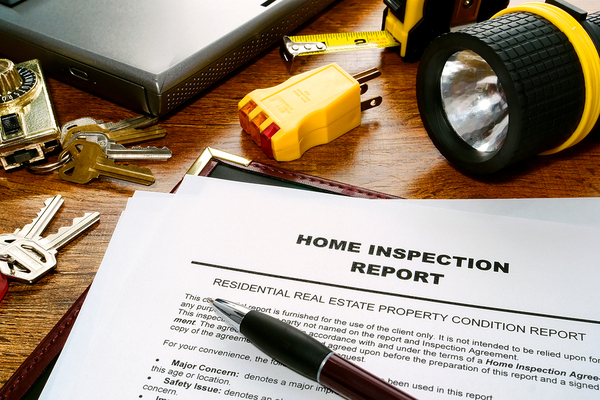 A home inspection a valuable tool when you are buying a house.
What Home Inspection Will Give You
A home inspector will schedule a time that is convenient for you to complete the inspection. It's in your best interests to attend this detailed walk-through so that you can learn as much as possible about what could be your new home. This is a thorough review of your home's physical and mechanical structures, including roof, walls, ceilings, floors, doors, windows, and electrical systems.
The inspector will check that all appliances work and that the home's heating and air conditioning systems are functioning properly. They will examine plumbing systems, look in the attic and inspect cellars or basements. You'll get a detailed report of the findings that includes pictures. The inspector will give their opinion on the home's condition and any visible defects.
What a Home Inspector Won't Do
There are some limitations to a home inspection that are important to understand when you're buying a house. This is a top to bottom visual inspection but the inspector doesn't have x-ray vision. If there are hidden costly items that aren't visually apparent, they may not be caught in a home inspection. These include such things as hidden termite damage, mold, asbestos, or other structural issues. If you are concerned about any of these particular issues, you can hire a specialty inspector to come out and perform an additional analysis.
Also, a home inspector won't tell you what your home is worth or give it a "pass" or "fail" grade. The goal is to uncover visual issues that could affect the home's value or possibly cause you to change your mind about purchasing this particular house.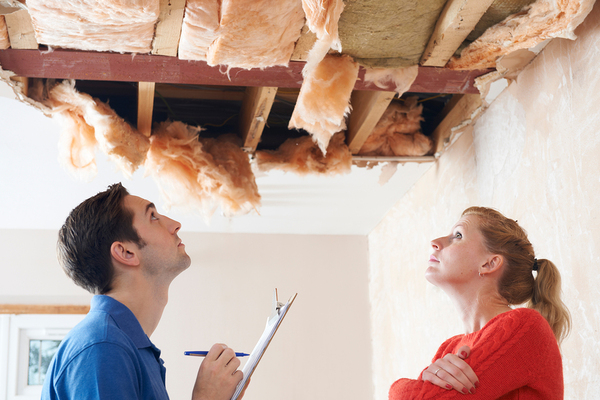 Use your home inspection report to get the best deal on your new home.
What You Should Do With the Information
Once you've reviewed the home inspection report with the inspector and understand the findings, it's time to huddle up with your real estate agent and have a discussion. It's a common misconception that a seller must fix a laundry list of items from a home inspection report. In fact, they may only be required to address a termite or building code violation issue before closing. Otherwise, everything else is negotiable.
If there are items on the inspection report that you would like addressed, you can do two things. You can ask the seller to fix the items before closing. The alternative is to ask for monetary compensation in the form of a reduced price on the home. This, in effect, reopens negotiations so you should be prepared for a possible counteroffer from the sellers before everything is settled once again.
A home inspection report is a valuable tool when you're buying a house. It ensures that you're getting the best deal and won't be surprised by obvious repairs after closing. Be sure to stay involved during the process so that you can learn about the home and its systems. Ready to find your next new home? Search properties now.