5 Reasons it Pays to Buy a Home in the Winter
Posted on Tuesday, December 13, 2016
Have you been browsing the MLS listings and hoping for a quick return of warm weather so that you can shop for a home? Many home buyers believe that the winter months are a bad time for real estate when the truth is quite the opposite. If you're thinking of making a move, the winter months could be the perfect opportunity for you to find the right home. Here are just five reasons why it pays to buy a home in the winter.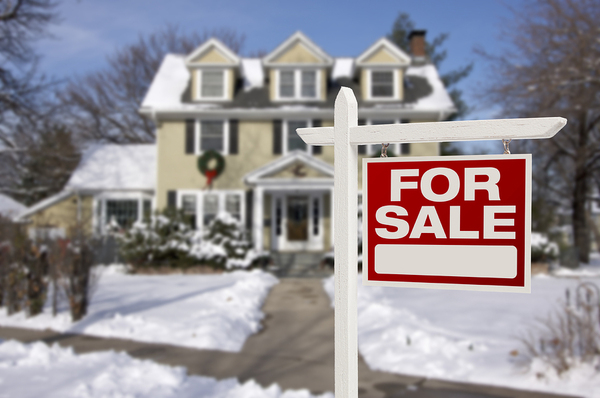 You could find your best deal on a home during the winter months.
Low Mortgage Rates
It's a fact that mortgage rates have been low during the past year and the trend isn't likely to continue for much longer. If you're biding your time for warmer weather, it could wind up costing you more in the long run after the Fed raises interest rates, which many experts believe is bound to happen shortly.
Less Competition
The holiday season is often referred to as a "lull" in real estate circles. While it's true that there won't be as many homes on the market in the winter months, you also won't be competing with as many other buyers for available homes. Because of this, you have more time to look around, find the right home, and strike your best deal.
Motivated Sellers
You are much more likely to find motivated sellers during the wintertime and get a better price on a home than you would in the summer months. This isn't just supposition. Two professors at the London School of Economics documented this trend of seasonally-adjusted home prices. In the summertime, home shoppers are more likely to find a home quickly and pay more to get what they want. During the winter, there may be fewer homes on the market, but sellers are motivated and more willing to provide discounts.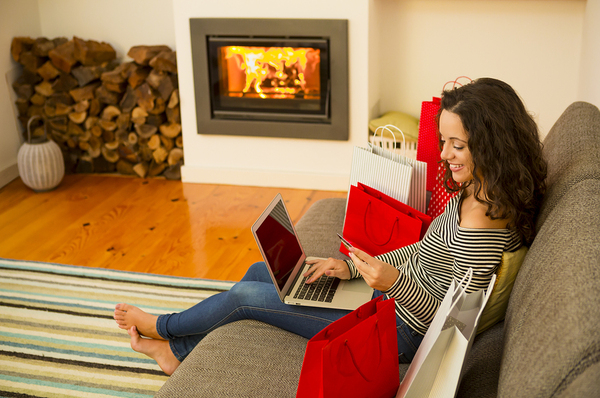 Winter may be the perfect time to search MLS listings for your next home.
Dedicated Professionals
Few home buyers make it through the purchase process without some sort of professional help. Whether you decide to hire a realtor, have the assistance of a mortgage broker, or just need the guidance of a good title company, it's always nice to receive a high level of service. Your chances of being one of these professionals primary focus is going to be much higher during the winter than during the dog days of summer when they are slammed with business. As a buyer, this extra attention could make the difference between a successful deal and one that falls through the cracks.
Test Home Systems
Depending on where you live, snowfall might hide a property's lush landscaping and detract from curb appeal, but there is a distinct benefit to looking at homes in the winter months. This is the time of year when you'll be able to see if the home's roof, gutters, plumbing, and heating systems are doing their job or will need extra attention.
If you're interested in buying a new home, don't wait for the spring thaw to get started. Take a look at MLS listings and subscribe for new home alerts to get personalized picks of new homes on the market.