What Is a Buyers Agent and Do You Need One?
Posted on Friday, December 9, 2016
Buying a house could be one of the biggest purchases you'll ever make. A home purchase isn't a simple matter either, which is why most people understandably ask for help. According to the National Association of Realtors, almost 9 out 10 home buyers use an agent when they purchase their home, and 88% would repeat the process or recommend it to others. If you're wondering whether or not you need a buyer's agent, here is what an agent can accomplish for you and several other common questions about these experts.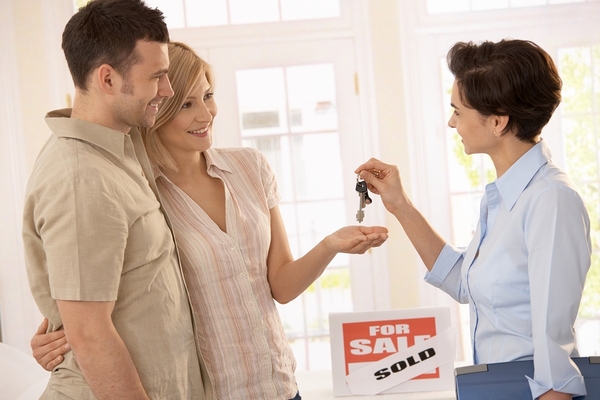 Here is how a buyer's agent can help when you're buying a house.
What Does a Buyer's Agent Do?
A buyer's agent provides several valuable benefits to potential homeowners. Among them are:
Property searches. They will help you find homes that meet your criteria, explain the benefits or drawbacks of certain neighborhoods, and schedule appointments to view properties.
Negotiations. Not all of us are skilled negotiators, which is why it's a good idea to have someone on your side who knows how to present an offer and secure the right discounts.
Professional network. A buyer's agent can also connect you with other reliable professionals such as mortgage brokers, home inspectors, movers, and title companies so that your deal isn't stalled.
Problem-solver. Sometimes a home sale runs into setbacks, such as appraisal issues or problems found during an inspection. A buyer's agent is experienced in overcoming these types of issues.
How do I Find a Good Buyer's Agent?
Not all buyer's agents are created equal, so you'll certainly want to take care in finding the best agent for your needs. When you research agents, ask for recommendations from co-workers and friends but also conduct a short interview. Ask the agent if they have local expertise in your area, find out about their availability, and have them describe their experience and background. You can also read some online reviews of agents to learn more about others' experiences.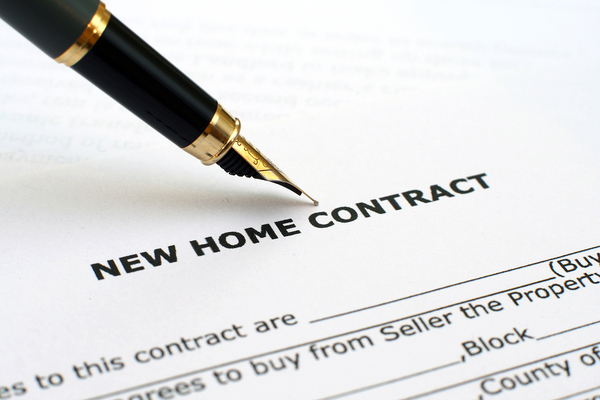 A buyer's agent can help navigate contracts, negotiations, and potential setbacks.
The Difference Between a Buyer's Agent and a Listing Agent
A buyer's agent and a listing agent have distinct differences. A buyer's agent represents the buyer's interests, and a listing agent is representing the seller's interests. While an agent can do both, this presents a conflict, and you are better off finding an agent that represents you alone. An exclusive buyer's agent won't have an incentive to show you their own listings, and you can have more confidence that they are truly looking out for your needs.
Who Pays the Buyer's Agent?
A typical commission paid on the sale of a home is 6% of the home's sale price. As a buyer, you don't need to worry about this commission because it's paid by the seller. Whether you have a buyer's agent or not, the commission is either going to go to the seller's agent or be split between the two agents. In essence, you won't have to pay for the value of the professional assistance received in your home search.
Even with the help of a buyer's agent, most home buyers today do independent research and browse online listings. It's a fun way to see what's available and to give your agent additional property ideas. Search properties now and get started finding your next new home.