Do You Need a Mortgage Pre-Approval?
Posted on Tuesday, November 29, 2016
If you're considering buying a house, you've probably heard the term "mortgage pre-approval" in your research. If you're wondering whether this is a smart move, the answer is a resounding "yes." Here is what it means to get pre-approved for a mortgage, how it can help your home buying process, and a few steps to mortgage pre-approval success.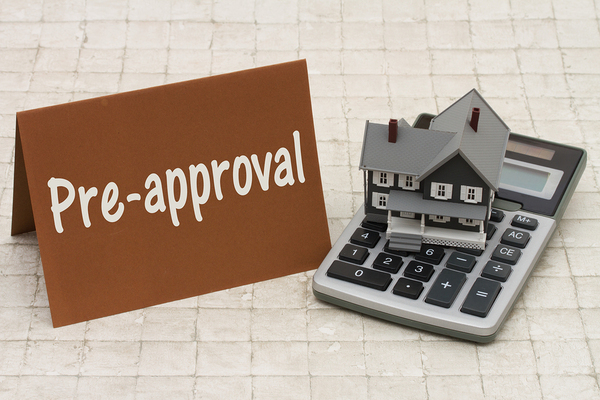 A mortgage pre-approval is an important first step to buying a house.
What is a Mortgage Pre-Approval?
When you're pre-approved for a mortgage, a lender has tentatively agreed to provide you with a mortgage in a certain amount. A pre-approval is different from a pre-qualification, which is simply an estimate given by a lender. When you are pre-approved for a mortgage, the lender has verified such things as your credit, income, tax returns, and bank statements to give you an exact figure and loan terms.
Why You Should Get Pre-Approved for a Mortgage
Getting pre-approved makes perfect sense from the home buyer's perspective. If you're looking at homes and neighborhoods that are far outside your price range, you're spinning your wheels. By getting pre-approved for a mortgage, you can begin searching for homes and areas that are within your target price.
If you're serious about buying a house, you want to have all the leverage you can get in the negotiation process. Being pre-approved for a mortgage is one of the best bargaining chips that you can have. Both Realtors and sellers prefer to deal with home buyers who have been pre-approved because they know that the buyer won't be wasting their time. This also sets you apart from the crowd, as one report compiled by LendingPatterns.com reported that just 10% of mortgages in 2014 were from pre-approvals.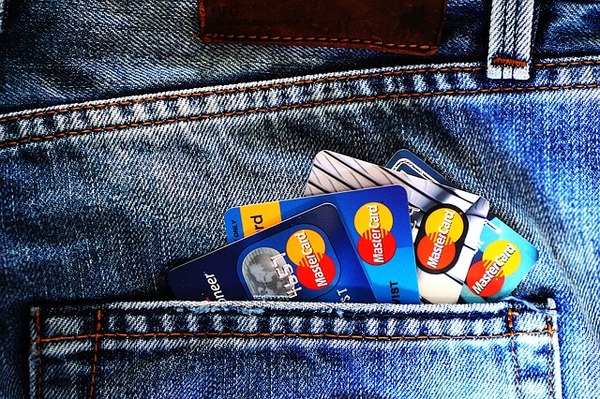 You may need to take some additional steps to ensure mortgage pre-approval success.
Tips For Mortgage Pre-Approval Success
Having a pre-approval in your pocket will lead to a much more stress-free home shopping experience. When you apply for this, a mortgage lender will ask you, and a co-borrower, for specific information about your financial history. If you aren't able to get a mortgage pre-approval, here are a few things that you can do to improve your financial situation:
Request your free credit report and take care of any outstanding unpaid debts or listed errors.
Decrease your overall household debt to at least a debt-to-income ratio of 43% (36% and under is preferred).
See if you can locate additional funding to increase your down payment amount.
Other Mortgage Pre-Approval Considerations
Getting pre-approved for a mortgage doesn't obligate you to use a certain mortgage company and certainly doesn't lock you into buying a house. It just makes the process easier. While a pre-approval is generally valid for 90 days, your terms and approval can change depending on the property selected and any changes to your financial status. While it's not a loan commitment, a mortgage pre-approval can make the buying process and the final loan approval move much faster.
When you're interested in buying a house, it's tempting to jump online and search properties for your new home right away. Your first stop, however, should be to a mortgage lender for a loan pre-approval to make your buying process a much smoother one.