What You Need to Know about Buying a House in Foreclosure
Posted on Tuesday, November 22, 2016
While there aren't as many foreclosures on the market today as there were at the height of the recession, these homes in crisis are still out there and waiting for a buyer. According to the latest figures from RealtyTrac, there are now more than 900,000 homes in some state of foreclosure in the U.S., with an average foreclosure rate of 1 in every 1,592 homes sold.
Buying a foreclosed home can be tempting, as most assume that they come with lower price tags. Yet, there are a few downsides to purchasing a foreclosed home as well. Here are a few of the benefits and some cautions to purchasing a foreclosure, as well as some helpful tips if you decide to follow this strategy when buying a house.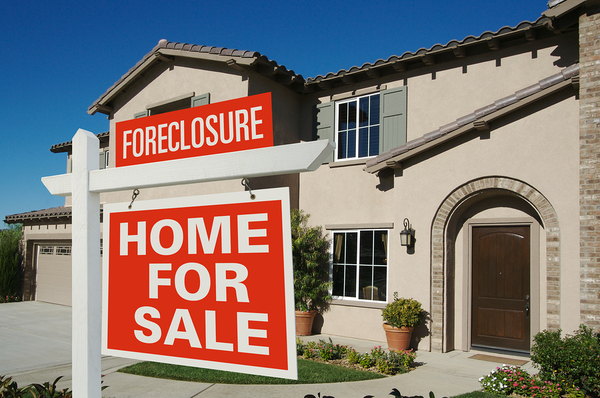 There are some substantial benefits to buying a house in foreclosure.
The Benefits of Buying a House in Foreclosure
The most glaring benefit of buying a house in foreclosure is a reduced sales price. Also according to RealtyTrac, the median sales price of a foreclosed home in the U.S. is currently $130,000. This is over 44% less than the average price ($233,663) of a non-foreclosed home. Also, in most cases, the buyer of a foreclosed home will still be able to do all of the standard home inspections during the due diligence period and get approved for a conventional mortgage. If the home is a bank-owned property REO (Real Estate Owned by Lender), the bank will also take care of any liens and will be willing to negotiate on such things as down payment and closing costs.
Potential Downsides to Foreclosed Homes
There are also several potential downsides to buying foreclosed homes. If you're in a hurry to buy a house, this may not be the best route to take. This is particularly the case with a short sale or a home that is in pre-foreclosure status. These homes often take up to 90 days to close and are subject to lender approval.
If you are looking at a home that has been taken over by the bank, there often isn't much information regarding the home's history and the property condition could be suspect due to prior neglect. Many of these sales are "as is" sales, so if there are any issues, they will be yours to fix, or you'll need to find another deal to pursue. Also, home auctions are the most restrictive as you'll need cash for the purchase and will need to pay your own commissions.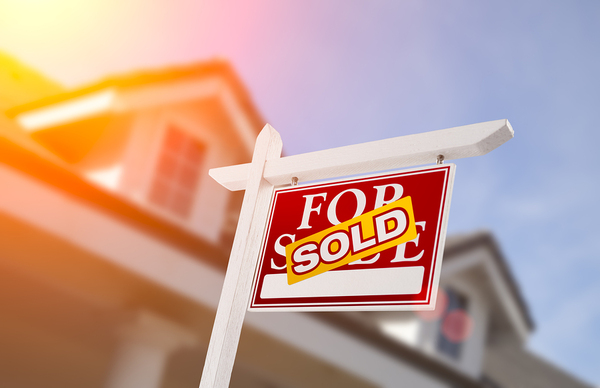 Before you search for foreclosure properties, understand the potential pitfalls of these types of deals.
Tips for Buying a House in Foreclosure
While foreclosures can net you some good deals, they can also be risky and have several pitfalls. If you decide that you'd like to pursue buying a house in foreclosure, one of the smartest things you can do is to find an agent with foreclosure experience. Many foreclosed homes need repairs so, whether you are approaching this as an investment property or a primary residence, be sure to set aside adequate funds to fix needed structural and home systems after you close. Also, be patient with this complicated process. Foreclosures require more paperwork and usually take longer to close than a conventional home sale.
Buying a home in foreclosure can save you significant cash on your next home purchase. As you get ready to search properties, be sure you understand the benefits and potential downsides of this type of home purchase.