What is an FSBO Property?
Posted on Wednesday, May 30, 2018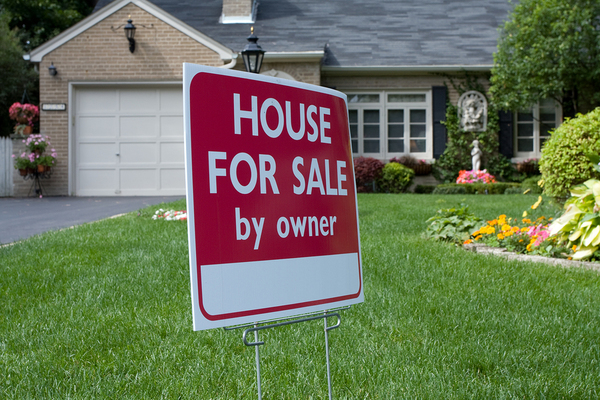 When you see a For Sale By Owner sign, does this make you nervous or excited about the property?
What kind of property do you want to buy? When you're in the middle of a home search, you need to make sure that you don't remove any potentially promising properties from your list. This includes homes that are for sale by owner. However, you might have questions about these properties. Are there any challenges to working directly with the owner of a property to purchase a home? Are there benefits?
What is an FSBO Home?
When you see an FSBO sign, you know that the owners have chosen not to work with a real estate agent to sell their home. Usually, this is because the homeowners want to save money on the sale. Instead of paying a percentage to the real estate agent, they want to complete the sale themselves. The fees on a house sale go to the listing agent and the buyer's agent, and the homeowners want to avoid paying those fees.
Benefits of Purchasing a For Sale By Owner Home
When you're looking for a home, it can be harder to find homes that are for sale by owner. That's because they are not on the multiple listing service. This can be a drawback, but it can also be a benefit: If you discover the home and love it, you may have less competition from others who want to purchase the home. Instead, you'll look for fliers, signs, alternate websites, and ads to find these homes.
Since you're working with less competition and with homeowners who may not know as much about home sales, you could find that you can buy a home for a better price. Then again, you could also find that the homeowners are not realistic about the amount that they will receive for their home. That's why it's beneficial to work with your own real estate agent to determine whether the amount you're offering is an appropriate amount for the home.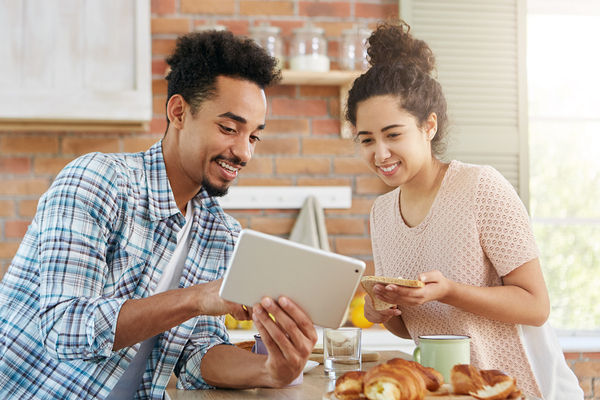 You've found a promising home—should you hesitate because it's for sale by owner?
Drawbacks of Purchasing a Home That's For Sale By Owner
Since the owners have decided to save money on their home sale, it can be difficult to come in with your real estate agent. That's because your real estate agent is usually paid part of the percentage charged during the home sale. You can talk with the owners about adding this fee to the sale, or you can negotiate a price that allows you to pay your real estate agent, since the price is a little less expensive than you'd planned.
For sale by owner homes require a lot more work than other homes. You need to find the property, consider the appropriate price, and negotiate with the homeowners, who may be much less experienced than a real estate agent. However, for the right property, the process can still be worthwhile.
The FSBO Process
When you're looking at a home that's FSBO, first you'll need to find it by checking out all of the alternative places that people advertise, including the local newspaper.
You or your real estate agent will need to do the usual due diligence, including evaluating the home's price. According to Zillow, you should have an especially critical eye on an FSBO property: "If the owner is blaming lazy real estate agents, you may want to look at the house with an eagle eye before making an offer, and be ready for a long negotiation." It could be that there is a problem with the home that shows up during a home inspection that you arrange, or it could simply be unrealistically priced.
Once you've decided that the home is for you, you'll need to make an offer and negotiate for the home. If you decide to purchase it, even if neither of you has real estate agents, you still need to ensure that all of the paperwork is completed correctly. Realtor.com suggests that " if neither side is using a real estate agent, it might be in your best interest to pay someone to help with the contract details." That way, you make sure that everything you are doing is legal and that you transfer the title of the home from one person to the other.
At Open for Homes, we want to help you find a home that's the right choice for your family and your future. Visit the blog at Open For Homes to learn more about the many options that await when you're undertaking a home search.