Interested in Historic Homes? Look for These 4 Things Before You Buy
Posted on Friday, April 27, 2018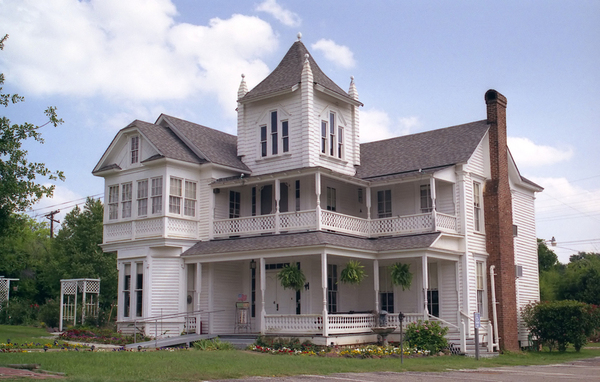 Would you like to buy that old house on the hill? Check these things before you buy.
Historic homes for sale: they're full of character, history, and surprises. Those who like historic homes often fall in love with them completely, wanting to restore them and maintain them. However, before you dive deep into the world of older homes, consider how you'll manage the many issues that come with these homes as well.
1. Historic Homes Can Have Hidden Problems
You've probably heard at least one horror story about someone who bought a lovingly-maintained historic home, only to discover that the foundation had a crack or the baseboards had lead paint. This is where you need to do your due diligence. Historic homes have seen the weather of many decades and they have survived. However, that's not always without consequences: it's your job to get a thorough home inspection to ensure that you can manage the necessary repairs and to make sure that the structure itself is sound.
Some key points to look for include:
Foundation problems
Roof leaks
Unsafe electrical wiring - older electrical systems were not designed for our modern usage. According to Max Real Estate, "knob and tube wiring was prevalent from the 1890's to 1930's... This type of wiring consisted of single-insulated copper conductors run within the walls or ceilings, passing through joist and stud drill-holes via protective porcelain insulating tubes." This wiring has a hard time holding up to modern use.
Rot and the structural integrity of the home
Damage from termites, mold, and water
Toxins, such as asbestos, radon gas, and lead paint. According to Money Crashers, "asbestos, a naturally occurring fibrous material that causes a serious form of lung cancer and other respiratory problems, was an ubiquitous insulation and fireproofing material until the mid-1970s."
Badly-executed additions and renovations. Past owners may have had enthusiasm, but did they have the skills to add onto the home in a way that is structurally sound?
2. Older Homes Are Less Energy-Efficient
Unless a loving caretaker of the home has gone through and renovated it to be more eco-friendly, chances are that the windows and walls of your historic home are not as energy-efficient as those of a modern home. This not only makes you chilly during the winter months and hot during the summer, but it can also drive up your energy bills. Ask about this during your home inspections, and work with a company that does energy assessments to see where the home's weaknesses lie and what it might cost to fix them.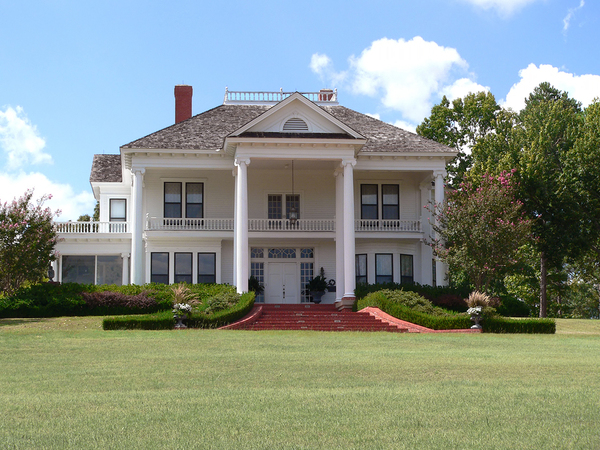 If you have mobility challenges, these can be especially difficult in an older home.
3. Older Homes Are Less Accessible
If you're considering aging in place or you have a child or adult in your family with a mobility challenge, then working with a historic home poses an extra level of difficulty. Historic homes were generally made on multiple levels, often with smaller staircases. They can be harder to renovate to suit someone who has mobility challenges. Even the indoor spaces can be more of a challenge: that clawfoot bathtub may be hard to replace with a walk-in shower.
4. Historic Homes May Have Larger Grounds to Maintain
When you're looking at older homes, you'll notice that many of them were built on larger lots, because property sizes were larger than the typical urban lot when these homes were built. This is a boon for the avid gardener who now has a lot of property to play with, and if you have the means to hire a landscaper or do it yourself, you can have a gorgeous driveway and grounds that complement your home. However, for families with young children or those who are time-stretched, these larger grounds should be a consideration, since a poorly-kept exterior won't reflect well on your lovingly-maintained interior spaces.
Are you considering a home purchase? At Open for Homes, we're here to help you navigate the world of home rental, purchases, and sales. Visit the blog at Open For Homes to learn more about buying a historic home.