What to Expect if You're Selling Your Home This Spring
Posted on Thursday, April 5, 2018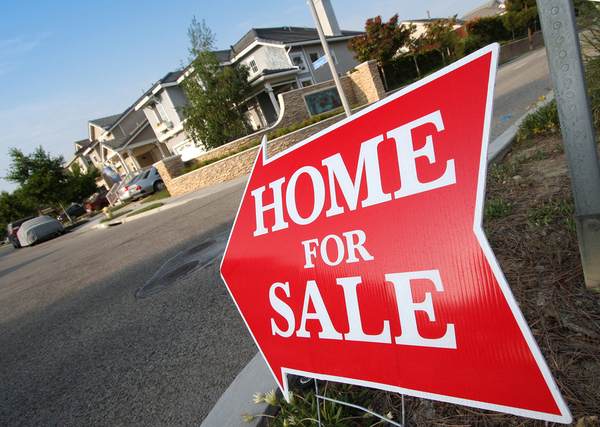 If you want to sell your home in spring 2018, what kind of market should you expect?
What's going on in the housing market? If you're planning to sell a home, that's one of the first questions that comes to mind. Will your house sale be slow or is the market very hot? Are properties selling below asking or do they get multiple offers that are higher than asking price? If you're selling your home in spring 2018, what can you expect?
People May Wait to Buy
Since the government has brought many tax changes into effect this year, including changes to mortgage interest and property tax deductions, people need to determine how these changes will affect their cash flow and taxes. Since there is still a lot of demand, people may not take a long pause, but there could be a pause for financial reflection nonetheless.
Inventory Will Remain Tight
Over the past few years, there's been a lack of housing on the market in many areas around the country. Land is expensive, there are few places for builders to add more homes, and there is a lack of skilled labor. Also, people are building homes in areas impacted by fires and floods, and this is not a new development for new families. If this is true in your area, it's likely that inventory will remain tight and that you'll still have many people interested in purchasing your home.
However, according to Forbes, there is the possibility that this low inventory trend could start to shift this year since builders are feeling a little more positive and some family situations will necessitate a move. The changes in inventory won't take effect until after this spring, though, according to RealtorMag: "inventory increases will be felt in higher-priced segments after spring home buying season, which we expect to take hold and begin to provide relief for buyers and drive sales growth in 2019 and beyond."
Your Home Price Could Continue to Rise
Housing prices have been rising steadily in the last two years, and it's likely that they will continue to do so. However, they are not necessarily going to rise as quickly as they did before. Low interest rates, low unemployment, and economic growth have been boosting home prices. If any of these factors change, the prices of homes will likely slow their rise.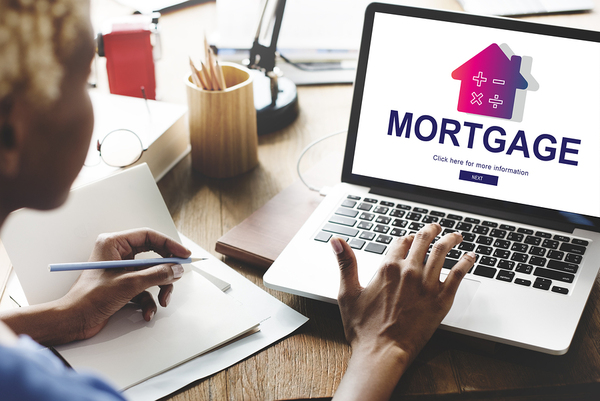 People will wait and see how tax and other changes impact their personal bottom line.
The Focus May Switch to Rentals in Higher-Priced Markets
According to Forbes, "thanks to the new tax law, it just got more expensive to own a home in high tax and high price places." In those areas, people will look at rental prices and weigh their options before they determine whether they are going to purchase a home.
Housing Markets Vary
Of course, housing markets vary widely across the country. What's going on in your city may not reflect what's going on in a city hundreds of miles away. There are local and regional trends to consider in addition to the national trends. For instance, in Seattle, the housing market has boomed in recent years due to the inflow of people in the technology field, and this has made rents and housing prices rise, while inventory is low.
When you're trying to sell a home and you need to stay on top of the housing trends, take a look at the blog at Open For Homes. We try to capture the trends for sellers and buyers, and we can help you make the best choices for your family.