3 Best Cities for Home Buyers
Posted on Friday, December 29, 2017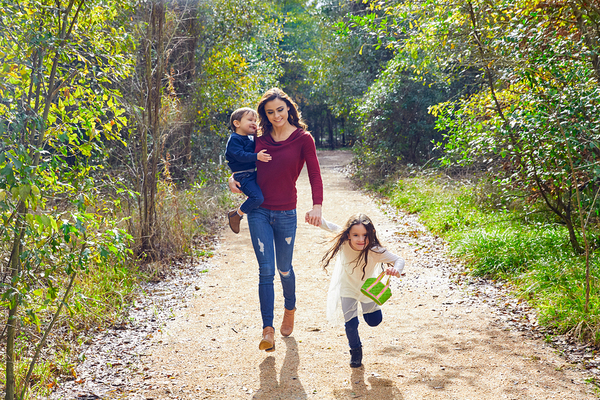 Many smaller cities in Texas are affordable for first-time buyers.
Where should you buy a house? Some choose to go for the underrated cities and towns, while others are curious about what places get the best reviews. If you are looking for a high quality of life and a wonderful place to live, where should you choose to move this year?
Affordable for First Time Buyers
If you are getting into the housing market for the first time, housing prices in many cities can be downright intimidating. As a new home buyer, getting into the market in Manhattan or San Francisco is probably not in the cards, unless you have recently come into some money. Where can you buy and enjoy an affordable home, an inexpensive lifestyle, and a high quality of life?
Texas is the state to explore when you are looking for affordability. According to Wallethub, McKinney, Texas gets the highest ranking for first-time homebuyers, while Denton, Laredo, Frisco, and Allen are all high on affordability as well. McKinney is located just north of Dallas, and it is a smaller city, with under 200,000 people. In 2014, Money Magazine rated McKinney the best place to live in America. McKinney is known for its green space and "tree-lined streets, diverse residential neighborhoods, outstanding educational opportunities, a robust business environment, a charming historic downtown and a strong sense of community," according to the city's website.
Enjoy a High Quality of Life
Buying a home is not just about the housing cost; it is also about the quality of life in the place into which you are buying. In that case, Thornton, Colorado is doing well, according to Housing Wire. At just over 100,000 people, it is a small city. There are diverse job possibilities, a low unemployment rate, and 81 parks that cover over 2000 acres.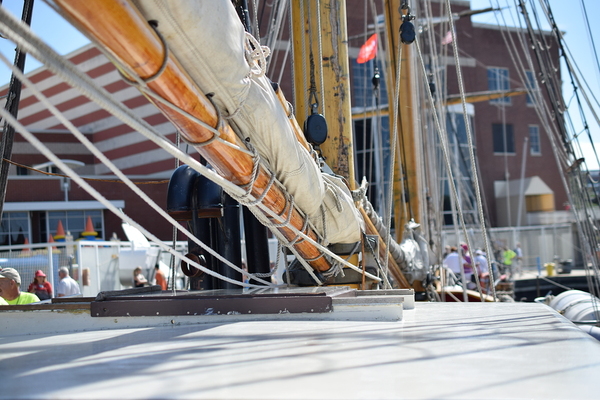 Enjoy local museums and historic events in Erie, PA.
Reduce Your Cost of Living
If you are searching for a low cost of living, check out Erie, PA. It ranks second on Wallethub's lowest cost of living list. It also made Goodcall's Dream Cities list. This city on Lake Erie has many different amenities for you to enjoy with your freed-up budget. There's Presque Isle State Park for walks and beaches, Water World for waterslides, and museums such as the Erie Maritime Museum and the art museum.
Choosing a New Home
What should you look for when you are considering moving to a new place?
A low housing cost, so that you can enter the housing market easily and not spend most of your money on housing
Abundant job opportunities
A low crime rate to ensure that you and your family feel safe
A low overall cost of living, so that it is easier to work less and feel more financially free
The local community. Is it walkable? Is it diverse? Will you enjoy the support of others in your community and be able to get involved in local activities?
At Open for Homes, we want to help you make the best home choice for your family. Visit the blog at Open For Homes and learn more about renting, buying, and selling your home.