Is Condo Living Right For You?
Posted on Tuesday, November 15, 2016
When you've decided that it's finally the right time to buy a home, you may realize that you're faced with a ton of choices. Having to choose between a house and a condo can cause some confusion among homebuyers. As a percentage, about half as many multifamily homes are sold in the U.S. as single-family homes, but the affordability and features of condos make them a popular choice. There are benefits to both and often your choice will come down to personal preference. Here is some important information about condo living so that you can determine if this is the right choice for you.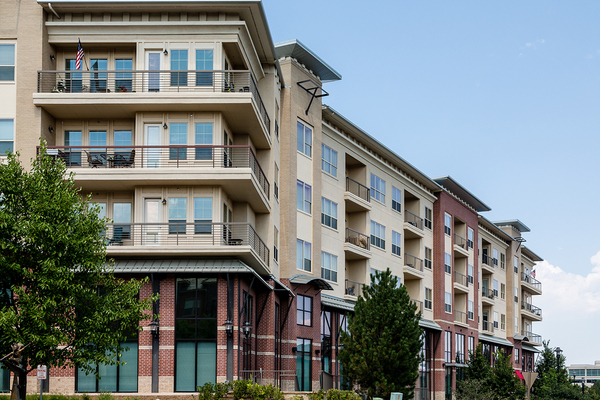 Before you look at condos for sale, understand their benefits and potential limitations.
Benefits of Condo Living
For clarity's sake, a condo is similar to an apartment, except you own the unit. In many situations, condo living is similar to apartment living in that you are adjacent to other units and may have someone above or below you. Many people find that owning and living in a condo is an ideal situation because of their unique characteristics.
When you buy a condo, you have what is called "maintenance-free" living. This means that you don't mow the lawn, worry about exterior building repairs (roof, painting, gutters), and may even get a few utilities included like water or basic cable. In exchange for all of this, you'll pay a monthly condo association fee, which is in addition to your mortgage payment. Another benefit of condo living is that many condo communities feature amenities such as a clubhouse, swimming pool, tennis courts, and fitness center. You'll want to explore these options when you look at different condos for sale.
A Few Important Considerations
What factors do you need to keep in mind when searching through condos for sale? There are several. We mentioned association fees, and these can vary widely depending on the community. Be sure to consider these in your overall budget when home shopping. You'll also want to investigate the particular community and its condo association to make sure that it is well-run and adequately funded. If it is not, residents can be hit with special assessments, which can be both surprising and costly.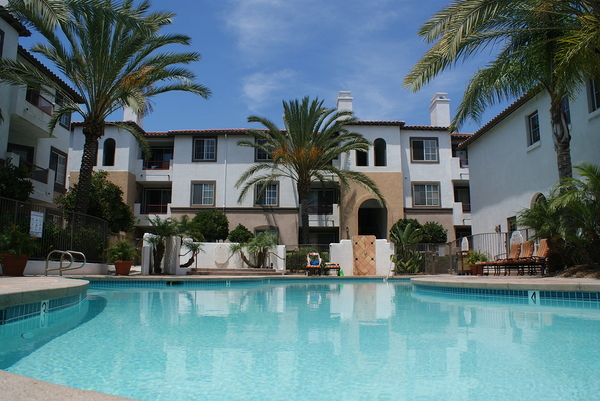 Many condo communities feature some choice amenities for residents.
Finding the Right Condo for You
Depending on your particular area of interest, there may be many choices of condos for sale. If this is the case, you'll have the benefit of comparing communities, floor plans, and amenity options. Make a list of some must-have elements before you begin your search. What's great about large condo communities is that, if your ideal unit isn't for sale right away, it could come on the market at any time.
If you find a condo community that you like, it's a good idea to find about the neighbors before you commit to the sale. In condo living, the quarters are closer which provides the opportunity for both tight-knit communities and for potential conflicts. As you want to make sure that you're buying into the former, take the time to ask around before you buy.
Condo living has a lot of benefits for those who prefer an easy lifestyle in a community with multiple perks. However, if you love to mow the lawn and have no desire to know your neighbors, this may not be the ideal choice. To get started looking at condos for sale, subscribe for new home alerts here.